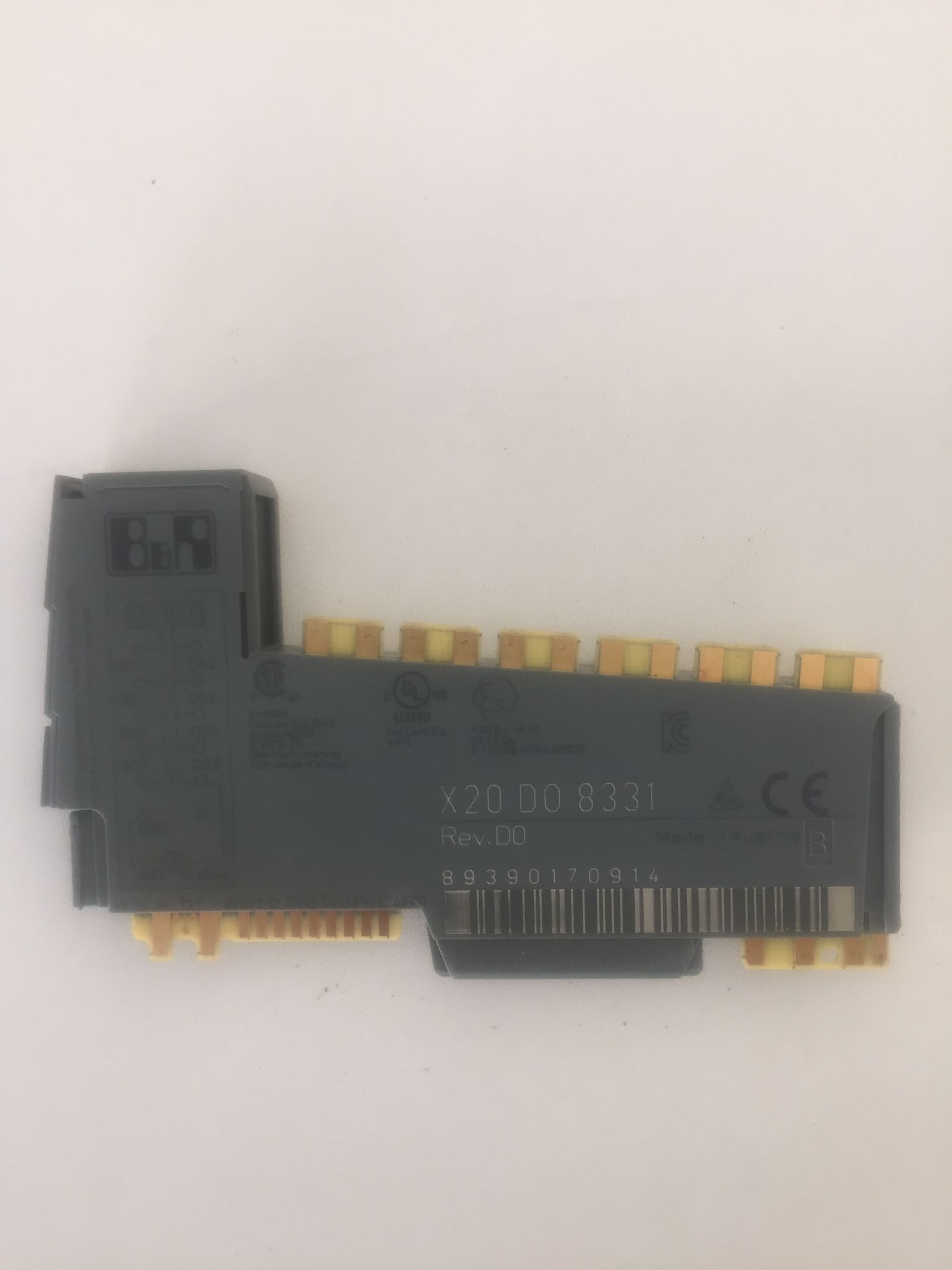 8 digital outputs with 2 A
Sink connection
1-wire connections
Power feed integrated in the module
Integrated output protection
The module is equipped with 8 outputs for 1-wire connections. The rated output current is 2 A. The output supply is fed directly to the module. An additional supply module is not needed. There is no connection between the module and the I/O supply potential on the bus module.